Beginner Classes Enrolling Now! Kid's Karate in Manhasset Teaches Discipline & Self Confidence!

Get Started Today!
Kids Karate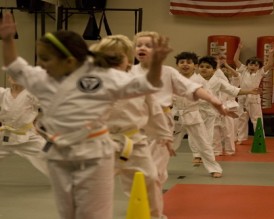 Top Gun Karate and Fitness offers two amazing Kids Karate programs that are designed to develop happy, well-rounded, disciplined kids and young adults. Our Kids Karate classes in Manhasset are a fun and exciting way to teach your child the important life skills and work ethic they will need as they mature into young adults and beyond.
Learn More

»
Krav Maga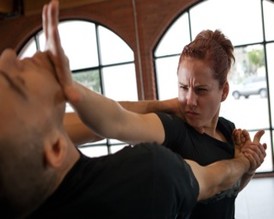 Top Gun Karate And Fitness' Krav Maga system was designed to bring students to a high level of proficiency in a relatively short period of time. You will learn specialized training methods to not only challenge you physically, but also instill you with confidence.
Learn More

»
Fitness
Fitness classes at Top Gun Karate and Fitness are one hour classes that are guaranteed to leave you sweaty, sore and smiling. We offer three amazing Fitness classes that offer different and unique that will give you a fun, exciting, and challenging workout that will help you achieve, and destroy, your fitness goals!
Learn More

»
Experience the Best Karate School In Manhasset and Thomaston!
See results in no time! We are conveniently located near Russell Gardens, Strathmore, Munsey Park, Plandome Heights, Great Neck, Kensington, Thomaston, or Manhasset, New York. If you want to get in shape and learn real Kids Karate, Krav Maga and Fitness then Top Gun Karate And Fitness is the perfect place for you!