Learn Self Defense and Get In Amazing Shape! April Specials! Krav Maga Classes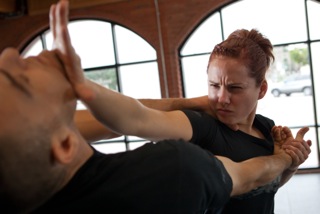 Krav Maga is recognized as one of the most efficient and realistic self-defense systems. Our system is perfect for teens because it is easy to learn, yet effective enough for federal and local law enforcement agencies!
In Top Gun Self Defense and Fitness' Teen Krav Maga self-defense classes, we teach teens of all sizes, shapes and fitness levels how to stay safe in the real world while also providing a very challenging and invigorating workout.
Fun, Fitness, Self-Defense, And Krav Maga In Manhasset!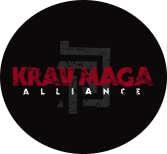 Our instructors at Top Gun Self Defense aren't just interested in teaching your teen how to punch and kick, but also the importance of self-discipline, goal-setting and proper decision making. In addition, your teen will learn practical self-defense coupled with safety awareness training so they know how to stay safe. All this is done in a very fun, high-energy environment that your teen will love.
Teens face many challenges and many important decisions which can affect them for the rest of their lives. Top Gun Self Defense and Fitness' Teen Krav Maga classes builds a philosophy of self-confidence, respect for oneself in all of our students.
Enroll Today And Get A Kickstart On A Healthy, Happy, Strong Child!
Fill out the short form on the side of the page to get all the information you need to get started with our amazing Teen Krav Maga classes!
Benefits of Manhasset krav maga youth
Greater Overall Health & Fitness
Increase Focus & Concentration
Higher Levels Of Respect & Discipline
Learn Effective Bully Prevention & Avoidance
Improved Hand-Eye Coordination & Motor Skills
Better Goal Setting Skills & Perserverance